The Margaret River Accommodation Happy Hour, the Merribrook way!
For one hour between 12 noon and 1pm every Wednesday we have HAPPY HOUR.
Ring 0897 555 599
Imagine Margaret River accommodation special deals instead of wine for a Happy Hour! For this one hour only, Merribrook Retreat Margaret River accommodation offers very special rates,  amazing last minute deals and sometimes a FREE night. These Margaret River last minute rates are excellent value. (conditions apply below)
NEXT HAPPY HOUR IS WEDNESDAY 15TH OF MAY 2013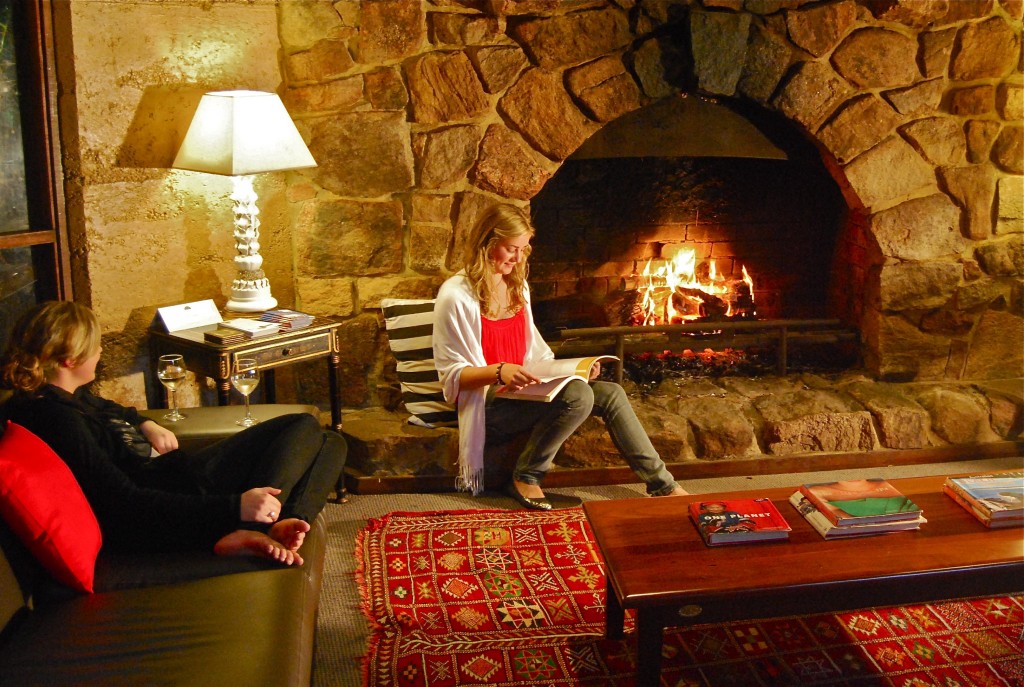 So where does the term happy hour come from? We all know about happy hour at the local pub, however the term actually originated in the United States Navy. In the 1920s, "happy hour" was slang for on-ship performances rewarded with a drink. "Happy" in this context means slightly drunk, but here at Merribrook it means great deals for our accommodation
You could be experiencing…
Merribrooks' famous Breakfast by the open wood fire.
Full use of our fabulous facilities on 160 acre estate
Relax and unwind by the fire.
Indulge in a hot therapeutic spa,
Perhaps a wood fired sauna by the lake.
Take a gentle walk around the 3km track.
HAPPY HOUR CONDITIONS
Must be booked in the hour after 12 noon (WA Time). Non refundable, non transferable, not be taken in place of an existing booking. Only one deal per customer per Happy Hour.
What is given by the gods more desirable than a happy hour?  (Catullus)
---
 Follow us on twitter
Like us on Facebook
Spread the word, the deals are real